IT infrastructure plays a major role in the success of your business. With our Managed IT Services , you have someone who knows your business, your goals and finds new ways to help you succeed.
We are your Wireless and Fiber-Optic Internet Provider in the Marquette County area. We are committed to providing high-speed internet  to urban and rural areas in the U.P.
Whether you need a website, mobile app, or custom business software, our highly skilled team of web and software developers and designers work with you to find the best possible solution for your business.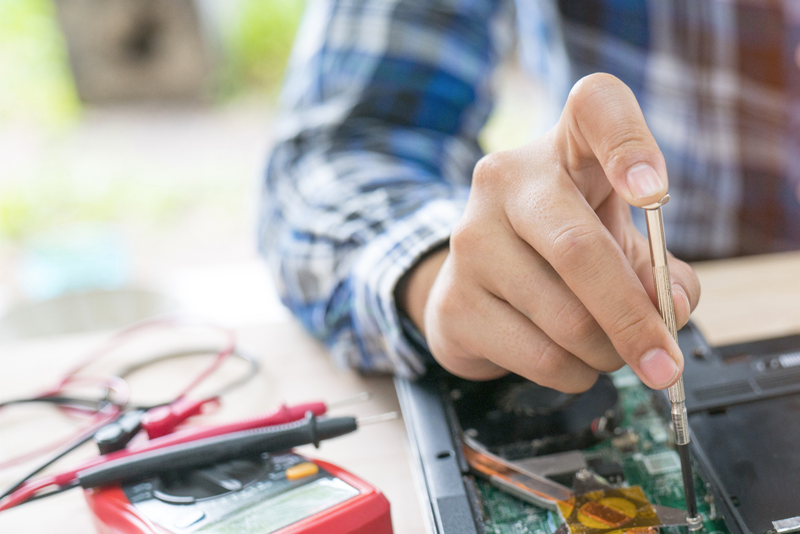 You use your computer for work, home, email browsing, chatting, and for much more. Our professionally trained computer specialists provide efficient and meticulous on-site repair services for laptops and computers. 
906 Technologies has added directional boring & trenching to our list of services! We can now install conduit under obstacles such as roads, buildings, and wetlands. Conduits for water, sewer, fiber, electric and gas can be installed under very busy intersections without disruption of traffic.
As we continue to expand our high speed internet and wireless internet locations they will be updated here on our website!
At 906 Technologies, we're not only your local computer specialists. Our IT Technicians are on construction sites across the UP setting up full IT Solutions. We're working with contractors, pre-construction, designing custom IT infrastructure. We're on the job site running and splicing fiber optics and phone systems, installing security and surveillance systems and we're back after the build, getting secure wireless systems up and running.
What our clients are saying
Two thumbs up! When I moved, their service was not offered at my new location and I was unable to transfer my account. After I cancelled with them, the gentleman still spent a few extra moments to find out which company I would be able to transfer to. He was very friendly and surprisingly went above and beyond! Only regret is that I did not remember his name.
906 Technologies has been our go to company for all our computer needs for our business for years. We recently had them redesign our website. I cannot express how easy they made it for us and what an amazing job they did. Kevin and Pat went above and beyond our expectations. I would highly recommend 906 Technologies! Thank you on a job well done!
The partners we choose to work with reflect on our dedication to ensure that your internet, networks, security systems, and infrastructure will compete with any other products on the market today.
Recent Jobs in our Community
We work hard to make sure that our local businesses and new development projects in our community receive the best in high-speed internet, network security, web development and more. Keep up to date with the link below for our most recent project descriptions.