Websites, Custom Business Software & Mobile Applications
Web & Software Development
Having a website is important. These days, one of the first things people do when they need more information is go online. Whether you have a website or not, this could be the first impression a potential client has of your business. At 906 Technologies we have the best web designers and software developers in the area. We specialize in creative and responsive websites, custom business software and mobile applications.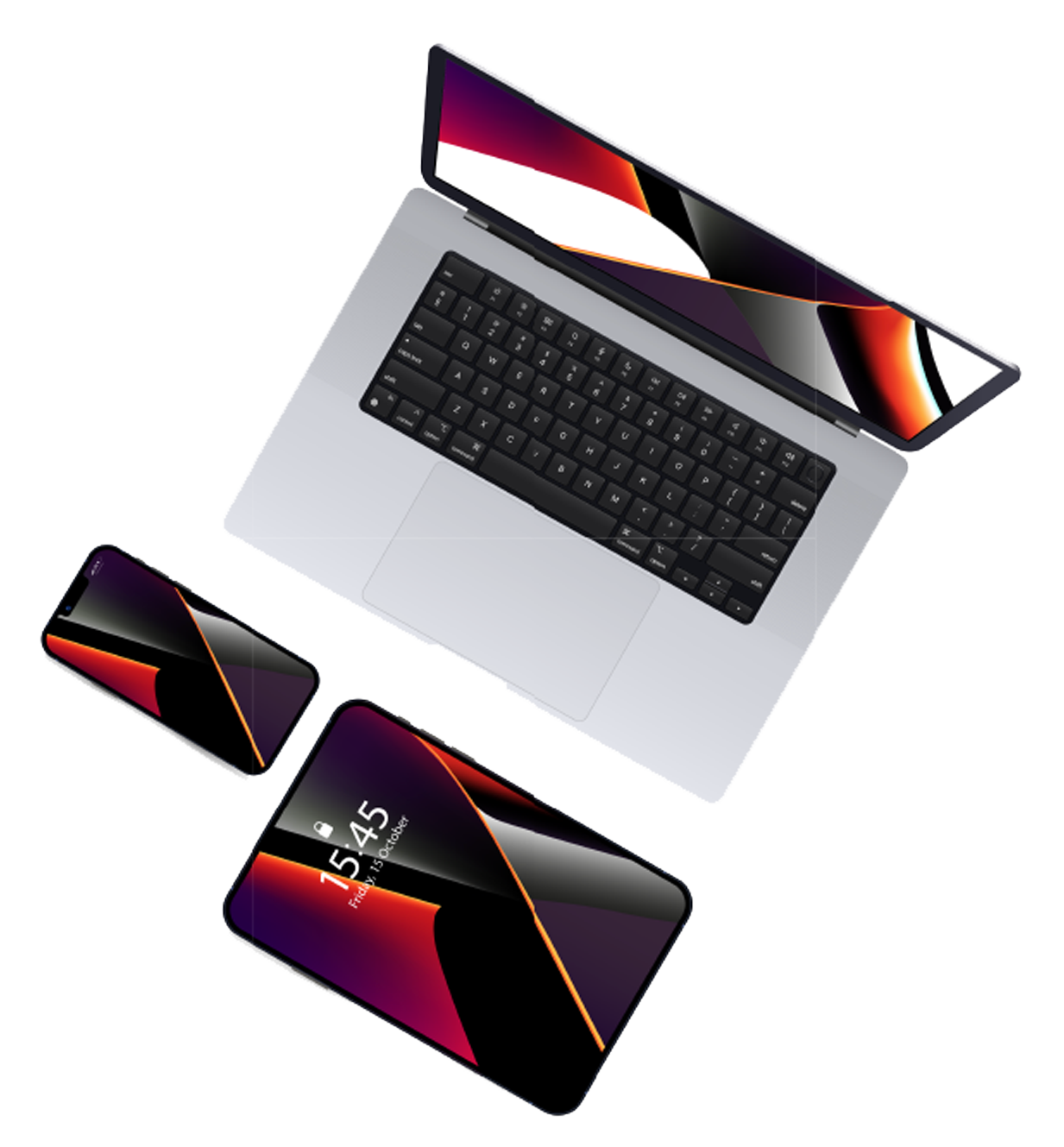 Whether you need an e-commerce site, portfolio, blog, or small business site, our experienced web designers won't just design websites, they'll design web solutions that are compatible across all devices. We can even train you on how to maintain your site when the development process is complete!
Could you benefit from custom software that helps your business run more efficiently? Our team will work with you to learn your business and develop specialized software for your specific needs. From custom accounting software to custom portals. If you need it, we can build it.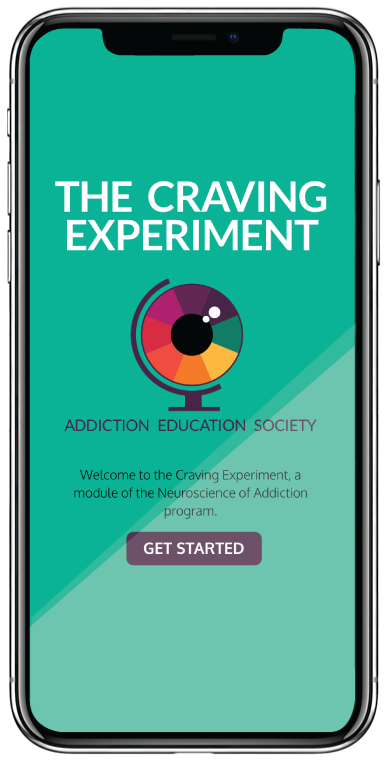 We have a team of professionals who design and develop mobilea apps for companies who want to be successful. We will guide you through the entire development process of your future product and lead you all the way to the launch. Contact us today to get started
For small businesses, there isn't always room for larger servers that take up valuable space. Nowadays, take advantage of cloud technology and access your information from anywhere and store it safely with our top-of-the-line Security, hosting, backup and spam filtering services.
We can't wait to start working with you!